5 Ways to Maximize Your Time, Space, and Investment in a Self-Storage Unit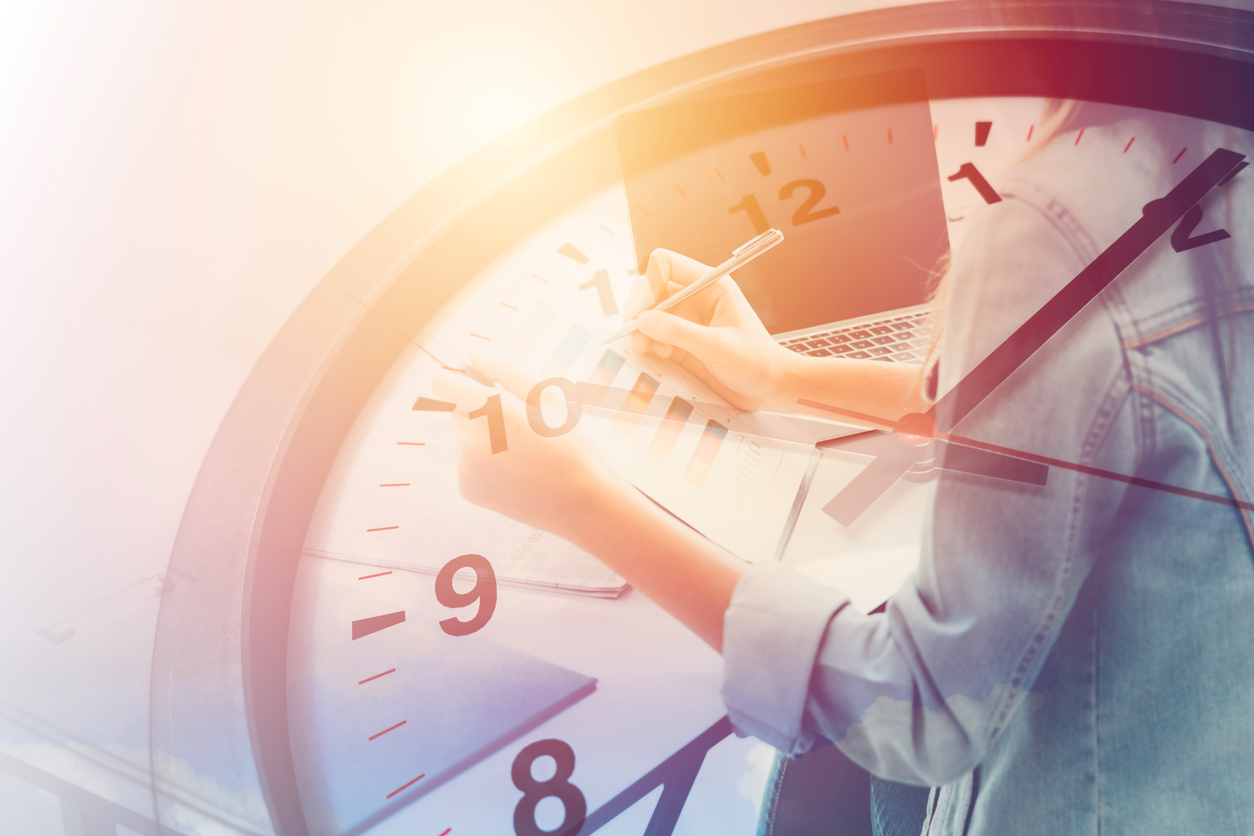 In today's fast-paced world, self-storage units have become an invaluable solution for individuals and businesses seeking additional space to store their belongings. The key to truly benefiting from a self-storage unit lies in effectively organizing and maximizing the available space. This will give you peace of mind in knowing that you are saving time and getting the most out of your investment!
These tips will help, and we're here to assist you in implementing them.
Assess Your Storage Needs:
Understand your storage requirements: Determine the types of items you need to store, their sizes, and any specific considerations.

Evaluate space requirements: Calculate the approximate storage unit size needed based on your belongings.
Prioritize belongings: Categorize items based on their importance, frequency of use, and sentimental value to decide what to keep, donate, or discard.

Use practical strategies to efficiently declutter and downsize your belongings, making the most of your storage space.
Create a comprehensive plan for organizing and arranging items within the storage unit.

Maximizing storage capacity by utilizing shelving, stacking, and vertical organization techniques.
Packaging and Protection:
Choose the right boxes, packing materials, and protective covers to safeguard your belongings during storage.

Make special considerations for delicate and valuable items, including proper wrapping and cushioning techniques.
Labeling and Inventory Management:
Not being able to find things in your storage unit can be extremely frustrating! Avoid this by using a consistent and efficient labeling system to easily locate items within your storage unit.

Optimize accessibility by creating clear pathways and ensuring easy access to frequently needed items.
By implementing these practical tips and strategies, you can transform your self-storage unit into a well-organized, efficient space that maximizes storage capacity and facilitates easy access to your belongings. Remember, we strive to provide friendliness, cleanliness, and peace of mind. Call us to schedule a tour of our facility, and we'll make your self-storage experience as easy as possible!