Instead of overwhelming yourself with seemingly unachievable goals, break it down into realistic, attainable benchmarks. Take these steps one at a time, and one day you'll look back on your journey with pride and wonder at what you've accomplished.
During certain stages in life, it's common to feel stuck in survival mode. But that's not where you want to stay, and there's no rule saying you must. In fact, you can "move" your way out of survival mode and into thrive mode!
It would be great if life were like a smooth, easy road trip, complete with clear weather, zero traffic, and no unexpected twists or turns. We could all safely arrive at our destinations feeling happy and fulfilled. So how do you navigate the unexpected bumps in the road? Sometimes, it's not about what's going on around you, but what's going on inside you. We can't always change what is happening, but we can change our mindset around it.
The holiday season is upon us once again, and you know what that means: Stress, stress, and more stress! But really, it shouldn't be that way. The holidays should revolve around making memories with family, not shopping, spending, and wrapping yourself into a tizzy. So, take a moment at the end of November to feel grateful for all you have… And then implement these four stress-busting tactics.
Moving is a major life transition and can be both an exciting time and often a very stressful time. Sometimes the reasons for the move, whether a positive or negative one, can take a toll on your emotions causing anxiety. Moving brings a lot of unknowns into the picture especially if relocating to a new city or state and leaving the comfort of familiar surroundings.
When deciding between a temperature-controlled storage unit and a standard unit, you'll first want to consider what you're storing, the kinds of materials they're made from, and the weather conditions where you live.
We know the proven benefits of self-care are better physical, mental, and emotional health. Self-care promotes positive health outcomes, resilience, living longer, and becoming better equipped to manage stress. When we think of practicing self-care, most behaviors include time spent outdoors, making healthy food choices, regular exercise, good sleep habits, meditation, journaling, and anything that promote a healthy lifestyle.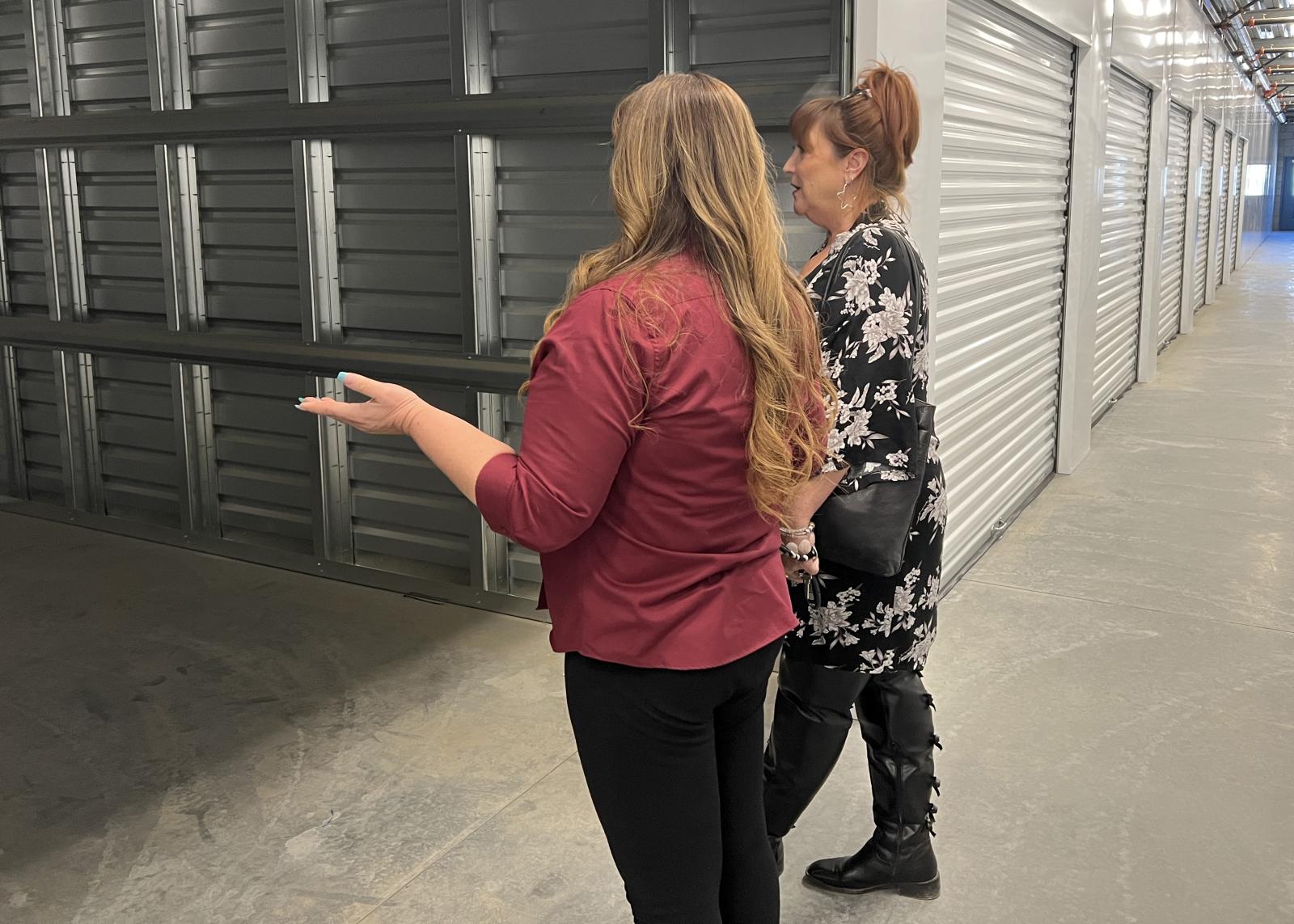 Finding a storage unit does not have to be an overwhelming task. Here are a few of the basics to help get you started and to help you with the process of moving your items into a self-storage unit.