TOP 5 TIPS FOR A SUCCESSFUL SELF-STORAGE
MOVE-IN EXPERIENCE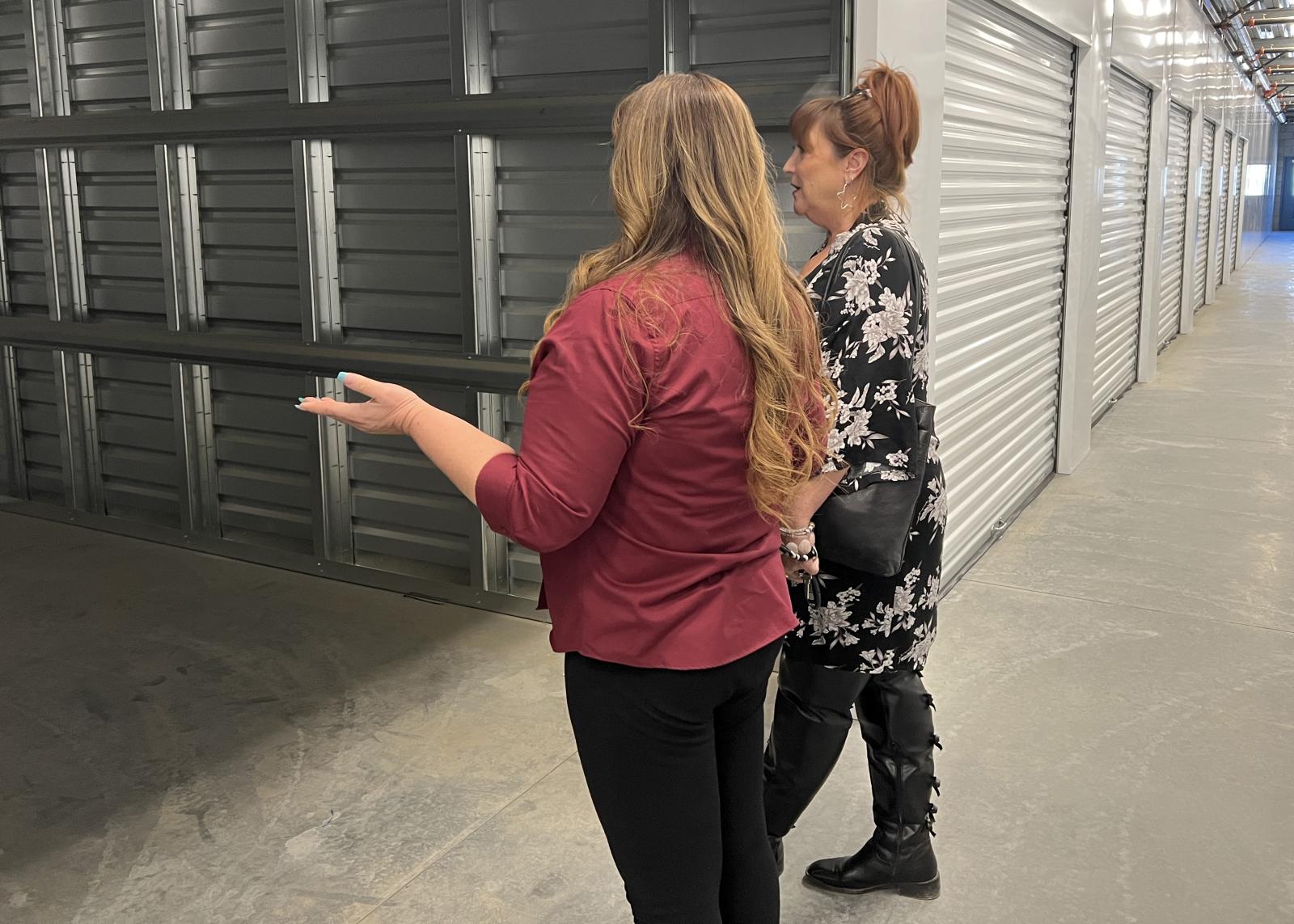 Finding a storage unit does not have to be an overwhelming task. Here are a few of the basics to help get you started and to help you with the process of moving your items into a self-storage unit.
1. Assess Your Storage Needs
It is best to start the process by assessing your storage needs before beginning your search for a unit. In order to determine what size storage unit you will need, decide on what items you plan on putting into storage. Feel free to use our
self-storage calculator
to help you out. Also, consider if you prefer the convenience of drive-up access, or a smaller interior unit, or for storing items that are more sensitive to temperature fluctuations, consider a temperature-controlled unit.
2. Gather Moving & Packing Supplies
Once you've determined what size and type of unit you will need, get started gathering as many boxes as you think you will need as well as tape, markers, and packing material (e.g., foam shipping noodles, bubble wrap, packing paper or towels). We sell a variety of
packing and moving
supplies in the office during regular business hours. If possible, try to use uniformly sized boxes or tubs for easy stacking.
3. Create an Inventory List
Create an inventory list of your items and keep it in a safe place (at home or in a safe deposit box) away from the unit.
Labeling each box or container with its contents helps you access items later.
5. Plan Your Storage Space
When you move into your storage unit, it's important to plan your storage space by placing items that you may need to access often in the front of the unit. Try to leave an aisle down the center of the storage unit for easier access, leave a small space between the walls and boxes to allow for air circulation. Also, do not store your items too close to the door. Sometimes boxes or items can fall forward against the door making it difficult to open.If at any time during this process you need further assistance, our friendly and caring staff is available and happy to help make your move-in experience as smooth as possible.